Beauty and Fashion
Budget Tricks to Maintain Your Unicorn-colored Hair
Art by Allen Mirambel
Coloring your hair can be so exciting; For some, it's about keeping up to the latest trends and for others its about self-expression. However, nothing is worse than spending a lot of money at a hair salon for the latest trending color and then having it fade after a week for not taking care of your locks.
Make your vibrant locks last longer with these tricks up your sleeve:
Shampoo less often
It's the golden rule of colored hair-dom. Washing your hair daily does not equate to a clean, healthy hair. Regular shampoos contain harsh chemicals that can strip your hair of its natural oils. That oil serves as a moisturizer for your already dead/dyed hair, meaning that when you wash with shampoo, you're allowing it to be more susceptible to dryness and breakage.
Check out cute shower caps and stylish headbands to secure your locks while you shower.
View this post on Instagram
On off days, use Dry shampoo
Not washing your hair every day can accumulate dust and dirt especially when you commute in a polluted metro. On off days of not washing your hair, try using color-safe dry shampoos. These will refresh your hair and make it look like you got a blowout without even having to wash your hair!
Skip the expensive dry shampoo and check out your local department store for some affordable finds!
Use sulfate-free shampoo
Sulfates are chemicals that your hair can do without—this ingredient help produce a foaming effect to your shampoo, so when switching over, know it might not feel like a regular shampoo, but it's still working its magic.
By using sulfates, you strip away your hair of its natural oils and moisture, which can then lead to stripping your beautiful colored treated hair, which you spent hours and money to achieve.
View this post on Instagram
Opt for a purple shampoo, a miracle product for toning and brightening your color. Purple shampoo counteracts any yellow, orange or brassy tones that might occur in your hair over time, which makes it ideal for blonde-based color dyes or even brunettes who have added highlights or balayage to their hair. Say goodbye to brass and hello to a maintained mane.
Keep away from the sun
Your colored hair may look magnificent when hit by direct sunlight, but this can wreak havoc on your strands. One way to protect your hair and your head from direct sunlight is by wearing a hat. As a simple solution, there are tons of hats out there to fit your style and lifestyle needs. For starters, choose a quintessential floppy hat for summer vacations, the favorite baseball cap for the everyday look, or a bucket hat to keep up with the revival of the 90s trend.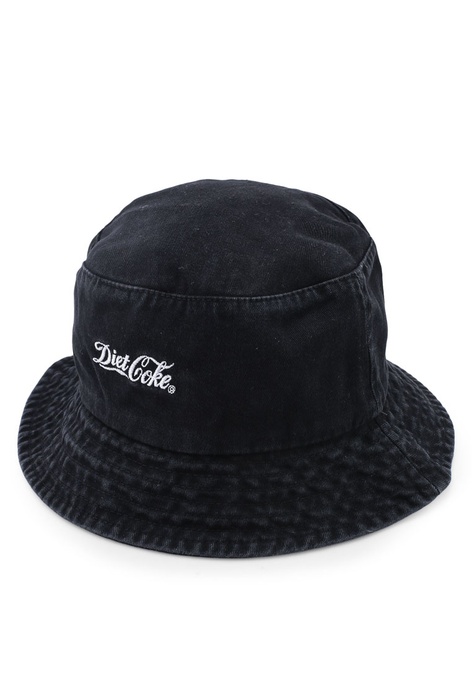 Use leave-in treatments to protect hair
Your unicorn hair needs extra hydration and protection from the sun to prevent damage and loss of nutrients to the hair. You need not find unicorn tears to solve this problem; leave-in treatments will help keep your hair smooth and hydrated. Look for a multitasking leave-on conditioner if you frequently blow-dry, iron your hair. Some multitasking products also offer protection from dust and dirt so that it can save you a washing.
A different kind of towel-drying
Your color-treated hair is especially delicate when it's wet—given the bleaching—the texture and material of a regular towel is often too coarse and dry for it to handle, you'll probably end up with frizzy hair. Opt for a microfiber towel for faster drying, this will minimize your time with heat tools that can further damage and fade your hair color.
View this post on Instagram
Sneak hair dye in your conditioner
Want to expertly fade your hair to achieve pastel-hued dye job worthy of Grimes? Mix your semi-permanent hair dye in a bowl with your (white) conditioner. Work the mixture into your hair and wait for 30 to 40 minutes before rinsing out.
View this post on Instagram
If you're a serial colorist, stock up on your dyes. Check out RainbowheadPH and Funky streaks for generously priced hair dyes or better yet visit The Four Strings store in Cubao Expo for your hair dye needs.
Following these simple tips can help restore and maintain the health of your colored hair. Use these tips wisely when you go on your next hair adventure.
Let us know what you have in store for your unicorn hair in the comments section below.